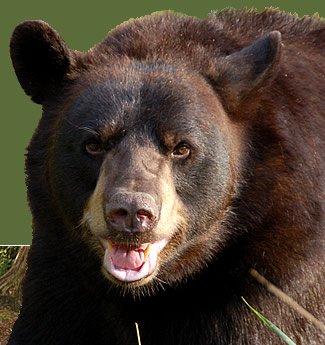 Time to go huntin'.
Fill up your gun rack and camouflage gear 'cause we're headed over the Bayonne to Northern New Jersey where the big bear hunt is currently underway.
In an attempt to control the bear population, Gov. Christie has decided to play offense. The state sold $2, 6-day hunting permits to almost 7,000 Jerseyans for this week.
Hunting bears has been illegal in the state since the '70s, so the bear population has blossomed leaving some people to cry foul that black bears were encroaching on their New Jersey lifestyle. There was another brief bear hunt back in '05, but Jersey needed another week-long extermination.
Still, some people
protested
the big bear hunt. PETA is, like,
totally pissed
.
Hunters have killed over 300 bears so far, putting a sizable dent in the bear population. But what do they do with all these dead bears? Well, one idea sounds delicious: eat them.
Check out this video from
NJ.com
of butchers carving up the goods. Yummy.
Video after jump: