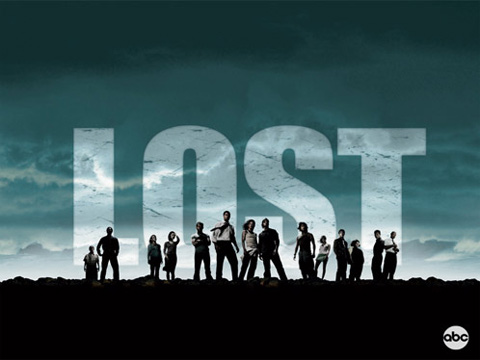 Last week we learned that the LOST finale, pretty much like the entire final season, was an insanely huge let down of epic proportions.
Basically, instead of expounding on the many mysteries that made the show so compelling (and the island an endless metaphor for our seemingly routine, mundane daily lives) the show's creators instead decided to end on a sweet-and-sour note, one that resembled more of a early-afternoon soap opera than the pith of sci-fi graphic novels. It was a disaster.
Sure, there are people out there who think that this was an amazing ending to an amazing show. But those people are wrong. The LOST finale goes down in history as one of the biggest let down of our millennial lives.
Here is a list of some of the other major disappointments: