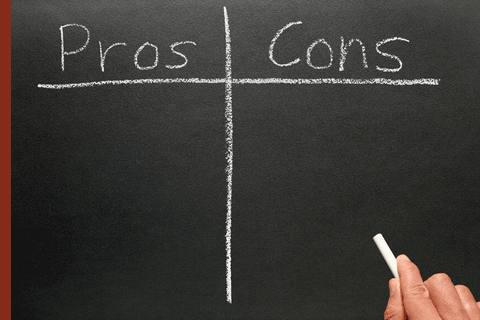 It's that time of year, everybody!
It's been a busy week, but we wanted to create a Top 10 list, compiling the 'best and worst' of Staten Island for the year. However - as usual - we found ourselves endlessly contemplating the merits of each and every one and then taking a nap.
So due to laziness and/or over-analysis we came up with Pros and Cons - a series of posts that look into the good and bad of this epic and tumultuous year of all things Staten.
Staten Island Girls:

This mini-meme sensation from our Staten shores was probably deemed sad and pathetic by most people who watched it, but we saw some redeeming qualities in this.
The obvious contradiction in this YouTube vid getting over 500K views was that a large percentage of viewers were laughing at, and not with, these young women. We are guessing they intended on making a mockery of the SI/Jersey Shore couture, but being so entrenched and isolated on this peculiar island, the girls gave us a unique insight into the race species that is 'the young locals.'

Like Jane Goodall with the apes we achieved a first-hand social experience with a little known peoples - except the apes (in this case) walked right into our living rooms and sat on our fucking couches. We watched them eat, dance, dress-up, float in a backyard pool.
Bravo Staten Island Girls - you've made a definitive video of 2010. Thousands of words and blog posts would not live up to this. You've earned this PRO.
Mike Grimm:
This guy is our new congressman? He looks like he's auditioning for a B-role as a government operative in the new Jason Bourne movie.
We would love to give Mike Grimm a chance and all. (He was pretty much slimed during the midterm campaign.) But his low point came during a NY1 debate with his soon-to-be predeccsor Mike McMahon when he charged that McMahon goes to work everyday and 'ruins our country.' It was then that we decided that this guy was pretty much a dbag.
He will now be responsible for the millions in federal funding poring into the borough for projects like the re-vamping of the Ferry Terminal and Staten Island Expressway. If these projects are 'ruining our country' we'd like to know what Mike Grimm will do to stop them.
Maybe he will stage a protest and tie himself to the construction vehicles currently clearing brush on the side of the highway. Or, conversely, maybe he will embrace the project that McMahon spearheaded and rename the SI Expressway 'The Mike Grimm Superhighway.'
Keep it classy, Grimm. CON.