So the Advance is
reporting
that a man set himself on fire today in the Great Kills section of Staten Island. The story is laced with the usual bouts of vagueness ("...threw himself into the snow to extinguish the flames, apparently after they became too painful" -- duh!) anonymous sources ("According to a high-ranking police source") and completely inane video segments.
So how does this guy stack up to the competition? Like the all-star leader of the self-immolation movement, seen here, a buddhist monk protesting the South Vietnamese government in 1963 on the street in Saigon. This photo won a Pulitzer and is also known as the cover of the first, and only good, Rage Against the Machine album.
Two years later Norman Morrison, a Quaker protesting the Vietnam War, burned himself alive outside Defense Secretary Robert McNamara's Pentagon office. McNamara, whose disastrous Vietnam policies resulted in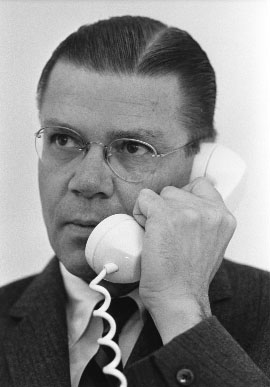 the death more than 500,000 people was interviewed extensively for the 2003 film "Fog of War" and said this:
"He came to the Pentagon, doused himself with gasoline. Burned himself to death below my office. (pause) How much evil must we do in order to do good? We have certain ideals, certain responsibilities. Recognize that at times you will have to engage in evil, but minimize it."
Then there is this scene from 2005's quirky indie ro-com "Me and You and Everyone We Know." In the midst of a divorce, nervous breakdown and act of desperation, John Hawkes' (Kenny Powers fame) character douses his hand with lighter fluid in a failed attempt at a parlor game to amuse his children. (Comes in about 3:35, but the entire scene is golden.)
And last but not least, the Liars early-00's dance-punk song, "Mr. Your On Fire Mr." The band went on the record scores of more albums relying on tribal drones, but the song was a pretty juicy pre-Rapture party hit and tells a tale of mistaken immolation, so I'll include it.
"Mr. you on fire, Mr."
"No sir I'm OK."
The video was filmed during the Siren festival in Coney Island, and there's extra bonus points if anyone knows what awesome band their bassist now plays in.