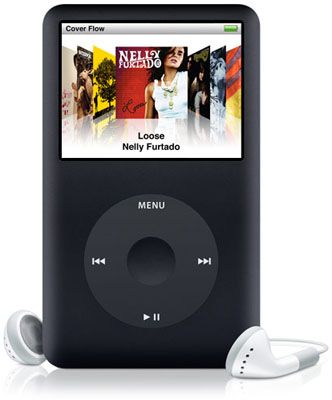 The most recent alleged bias attack near Port Richmond occurred Wednesday night when a young man pulled a knife on a Mexican boy and demanded his iPod.
Yashua Plair, a black 17-year-old, was arrested Saturday and charged with a hate crime after a witness to the incident recognized him, and reported it to the police.
The robbery, on N Burgher Ave, was closer to the West Brighton part of town than Port Richmond. It may be that tensions are spreading to outer neighborhoods, eluding the pair of watchtowers, various foot patrols, and - believe it, or not - mounted horses which have been traversing Port Richmond Avenue over the past few months.
The incident elicited the usual response from media outlets, including this headline from a Village Voice
blog
: 'Yet Another Bias Attack Proves Staten Island Not a Friendly Place.'
No, this latest crime does not taint an entire - mostly peaceful - boro.
The recent attack, though unacceptable, is a far cry from the savage
beat down
of Rodolfo Olmedo, or the explicitly racist attack on an immigrant chef outside the 7-Eleven on South Avenue a few years back.